The hope of returning to Ekubi has become a reality!!  Our big MAN truck finally made it yesterday (8/17/23) in great shape with the team from Laban.  Praise God the knife killing ceased right after evangelism took place there in March of 2022.  Peace reigns now.  Look at the crowds so hungry to hear God's Word, more than 8000 strong!  Praise God!  Another 300 plus made professions yesterday.  Thank you for helping make this possible.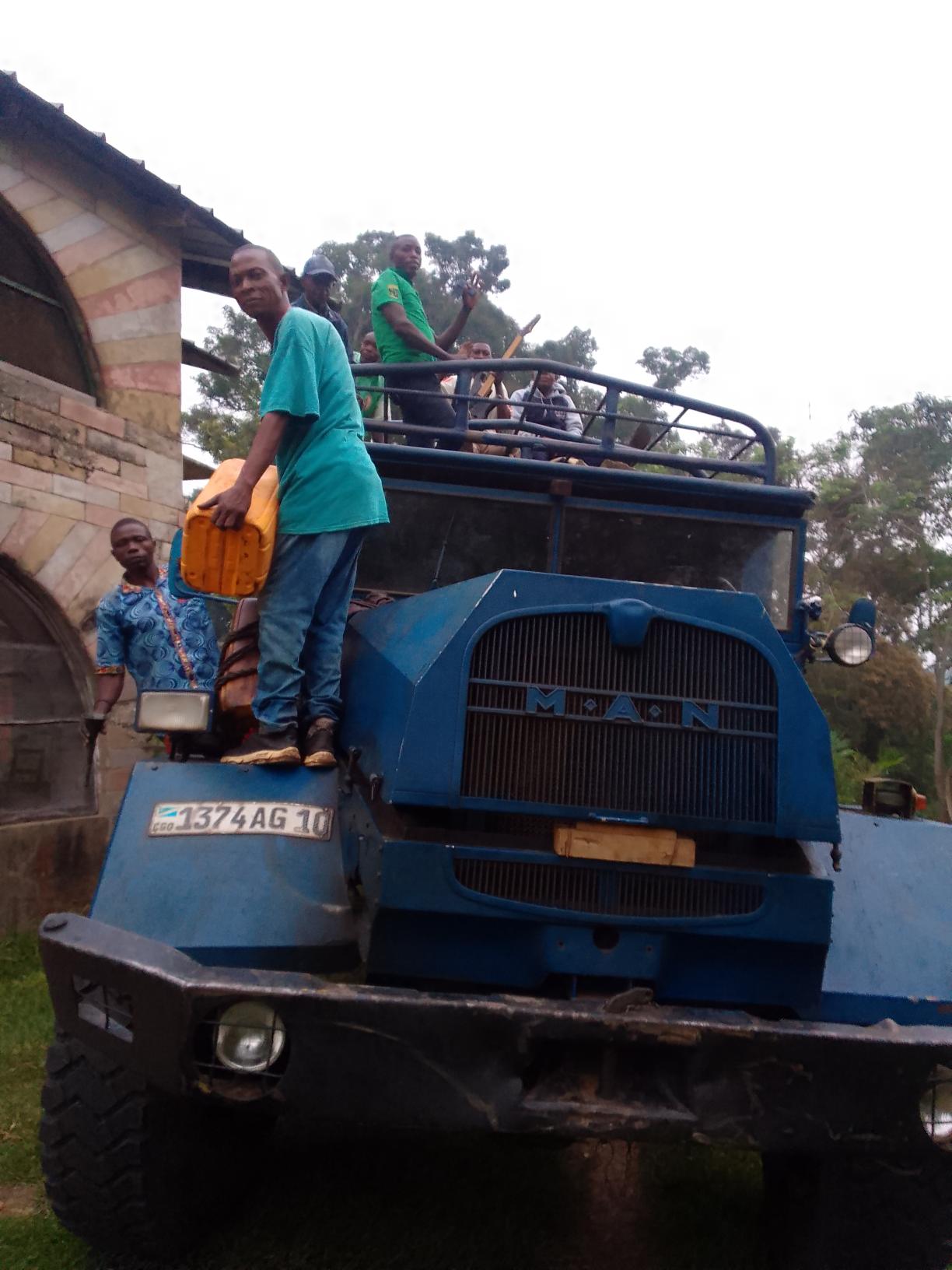 Evangelism 2023 in the local villages of Ntshiangobo and the village of Mpene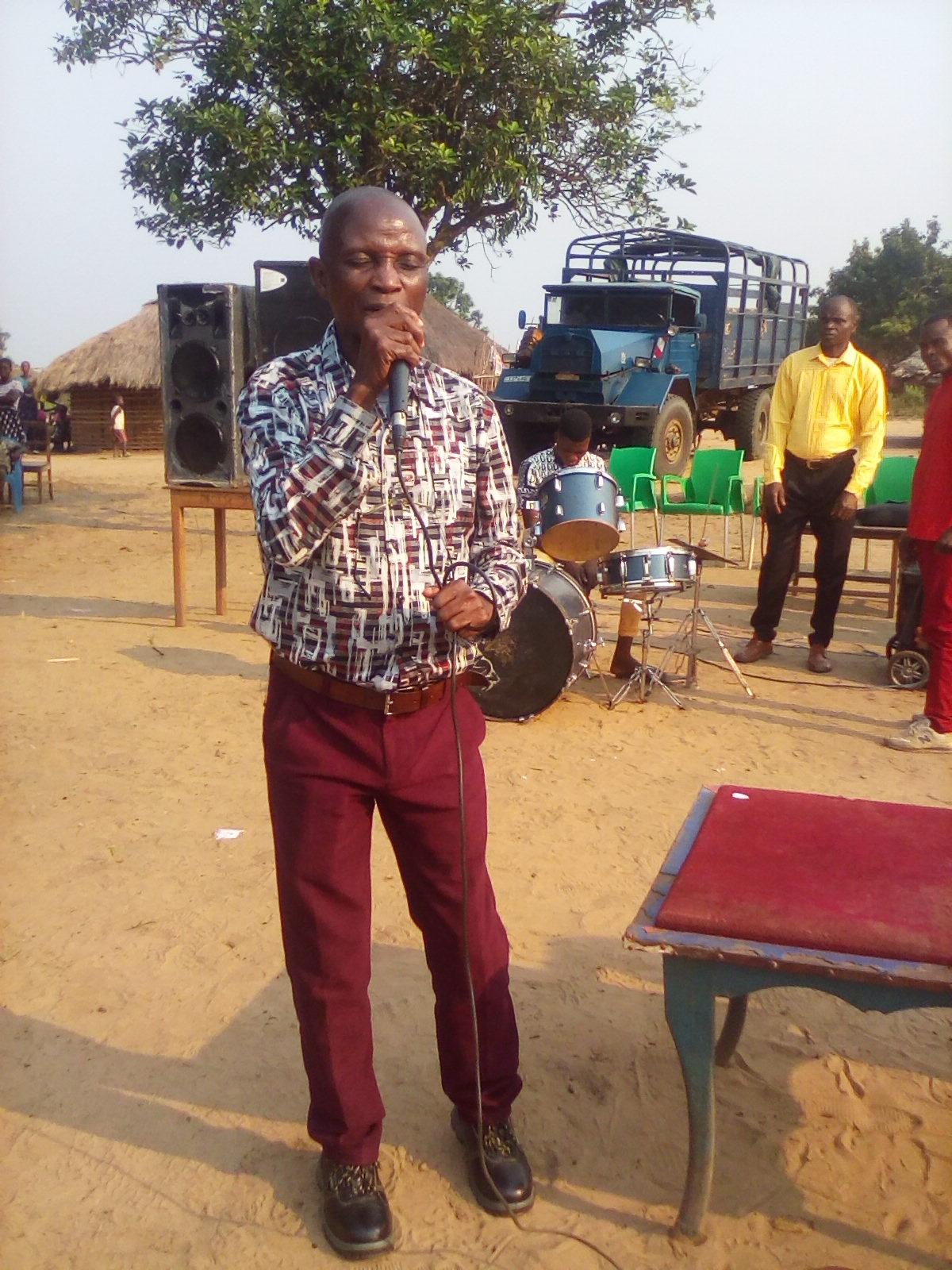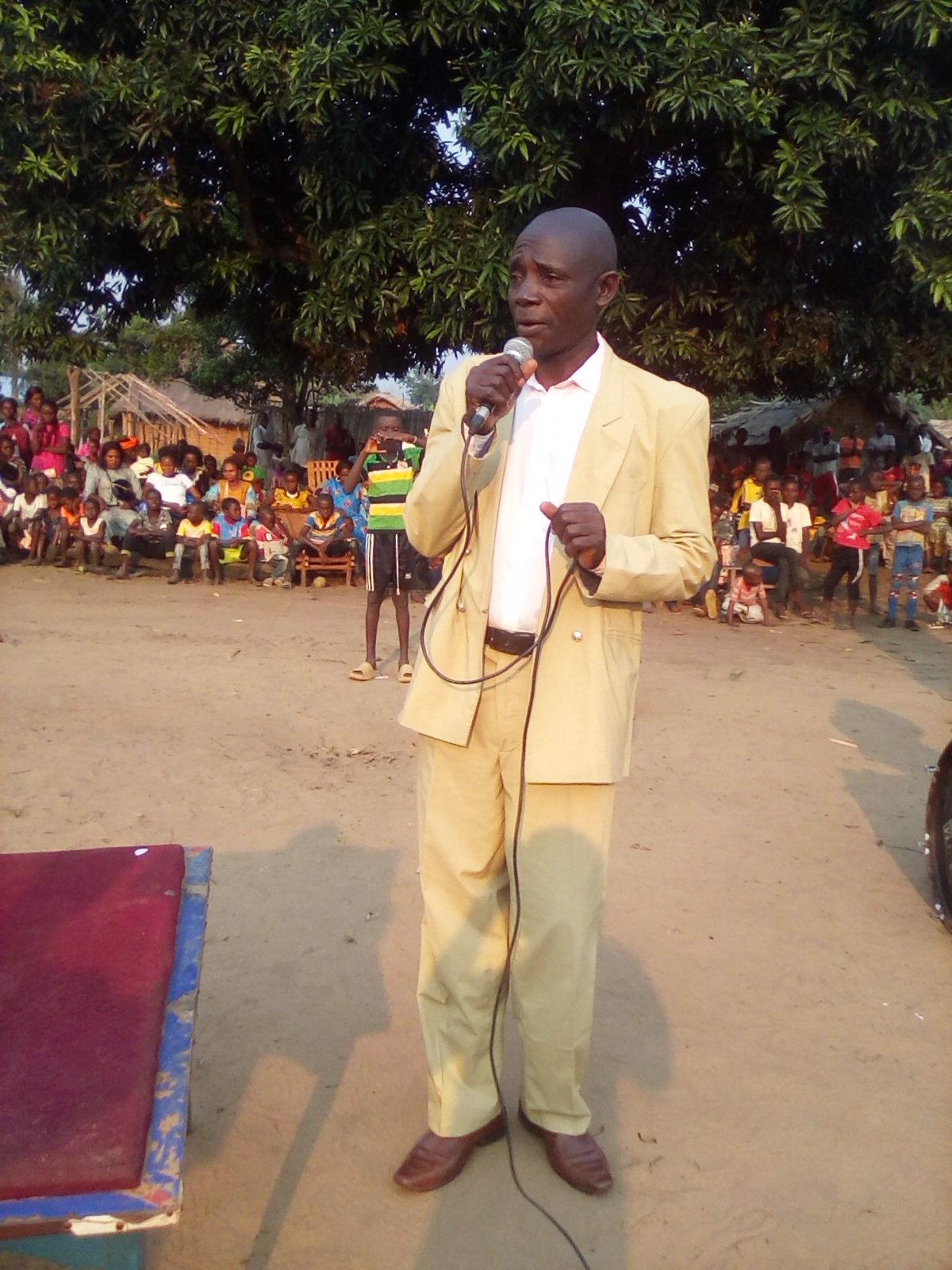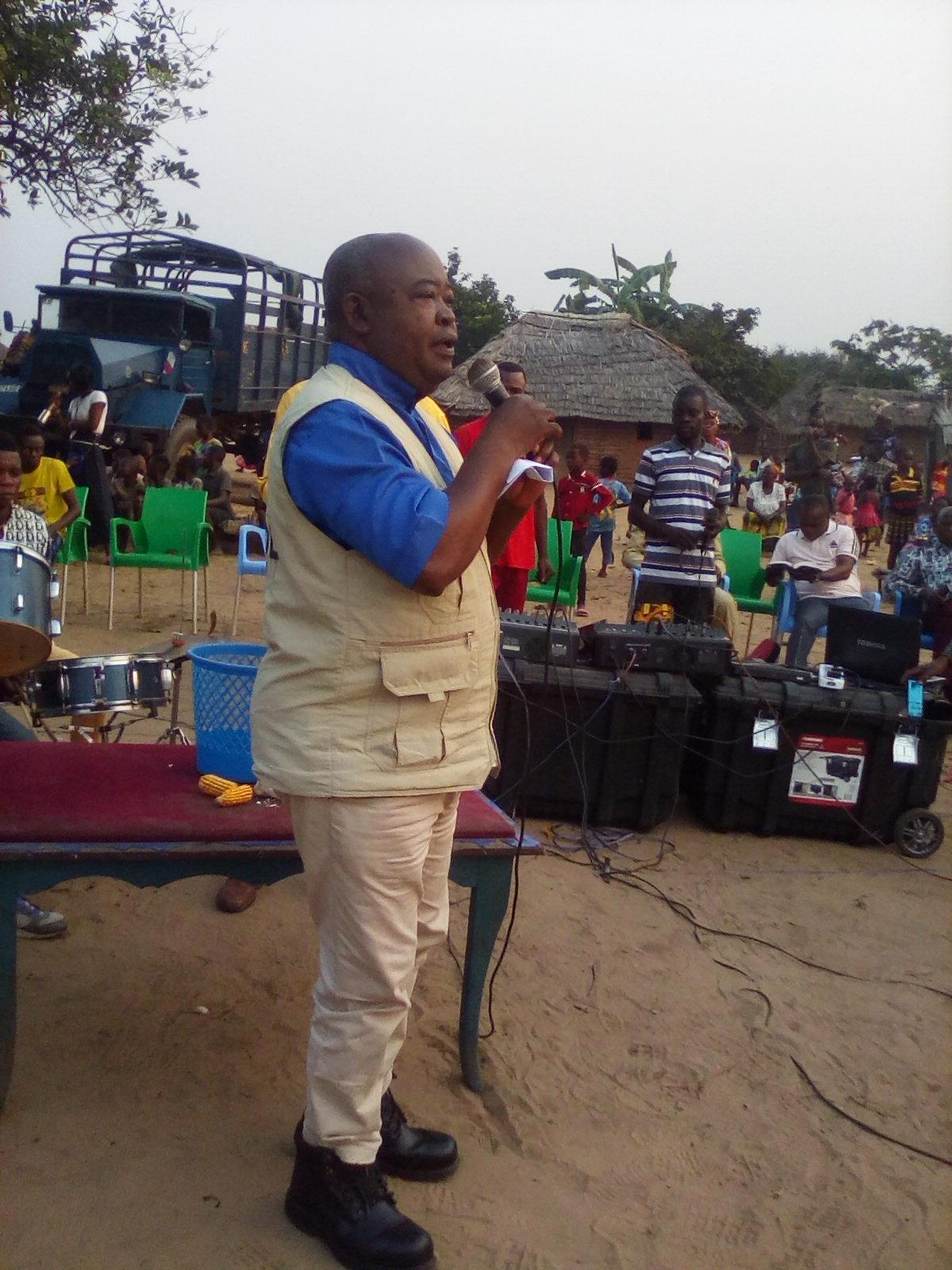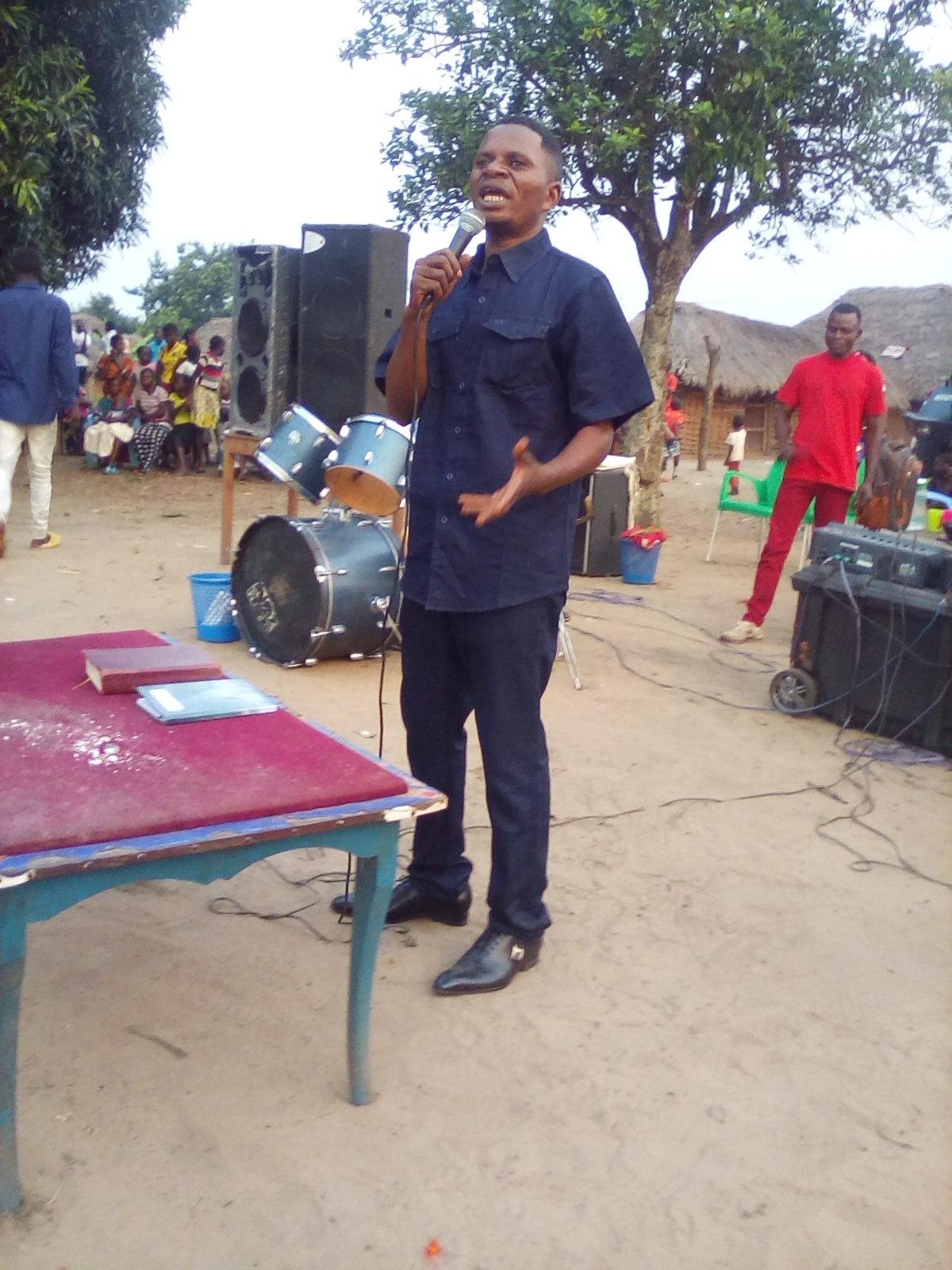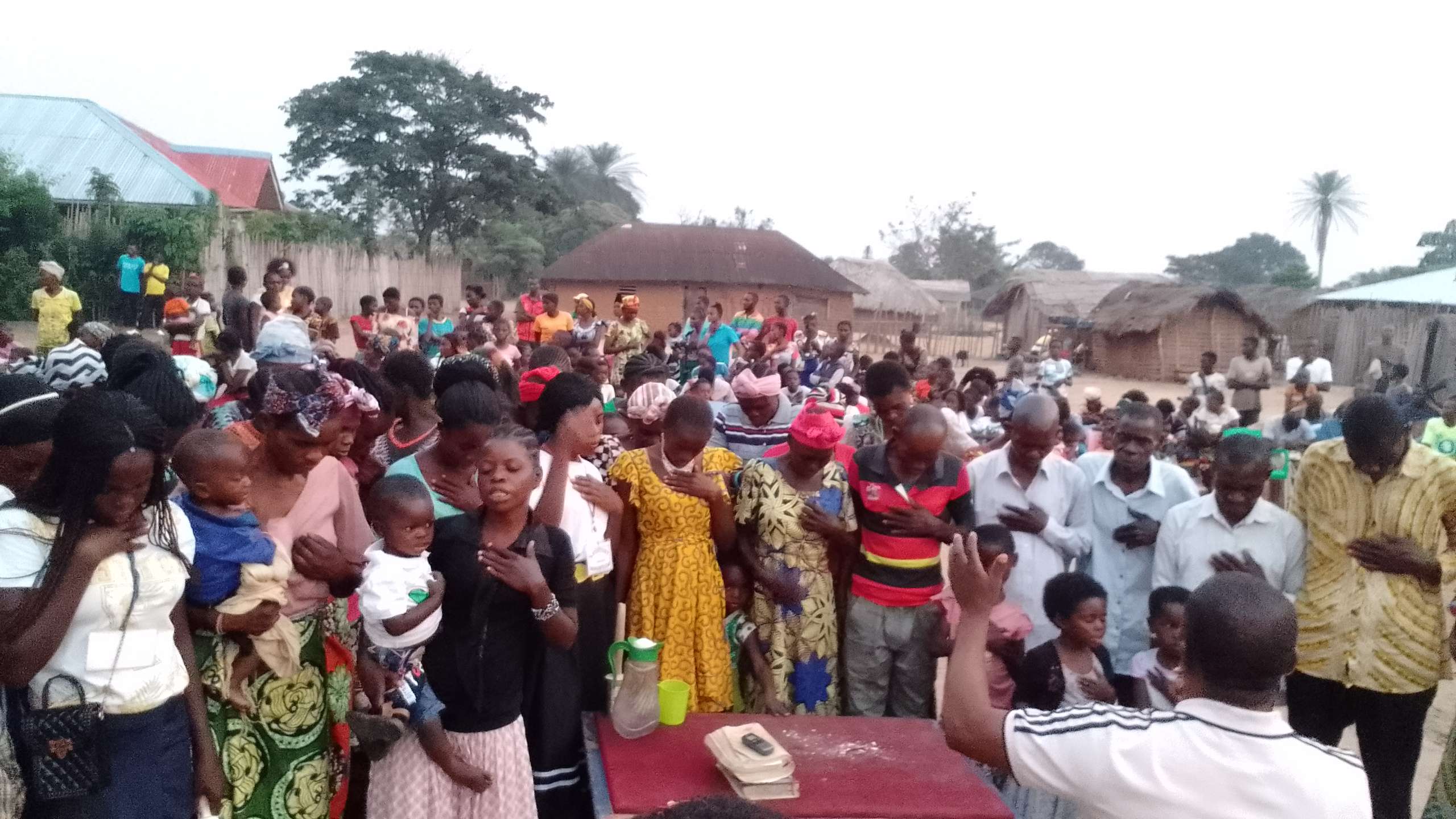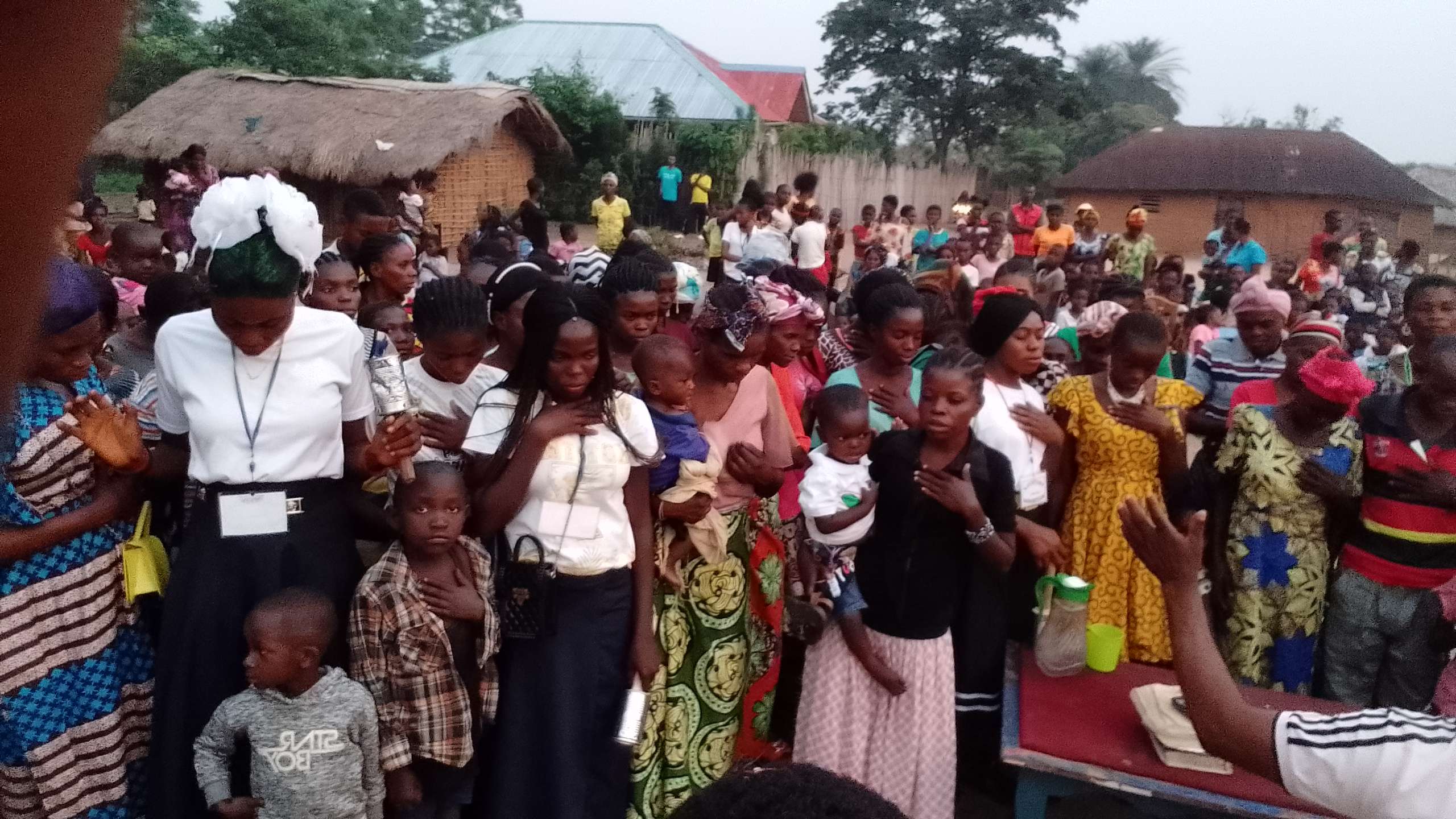 The big focus this month is the upcoming evangelistic outreach starting on March 20th and running through March 23rd. Pastor Ebobo, Director of Evangelism and Radio Glory, will head out with the evangelism team, which includes our 5 other professors/pastors, and the students from  Laban Bible Institute. They will be traveling to 4 villages in the bush of Congo. Included is a picture of those who will be attending, including some of our staff who will help with set up, gathering firewood, cooking for the team, and being there for overall support and filling in where necessary.  
Will you please join us in prayer starting now and pray specifically through March 23th? 
Pray that the Holy Spirit will go before them. Pray for prepared hearts. Pray for the defeat of Satan.  Pray for souls to be redeemed.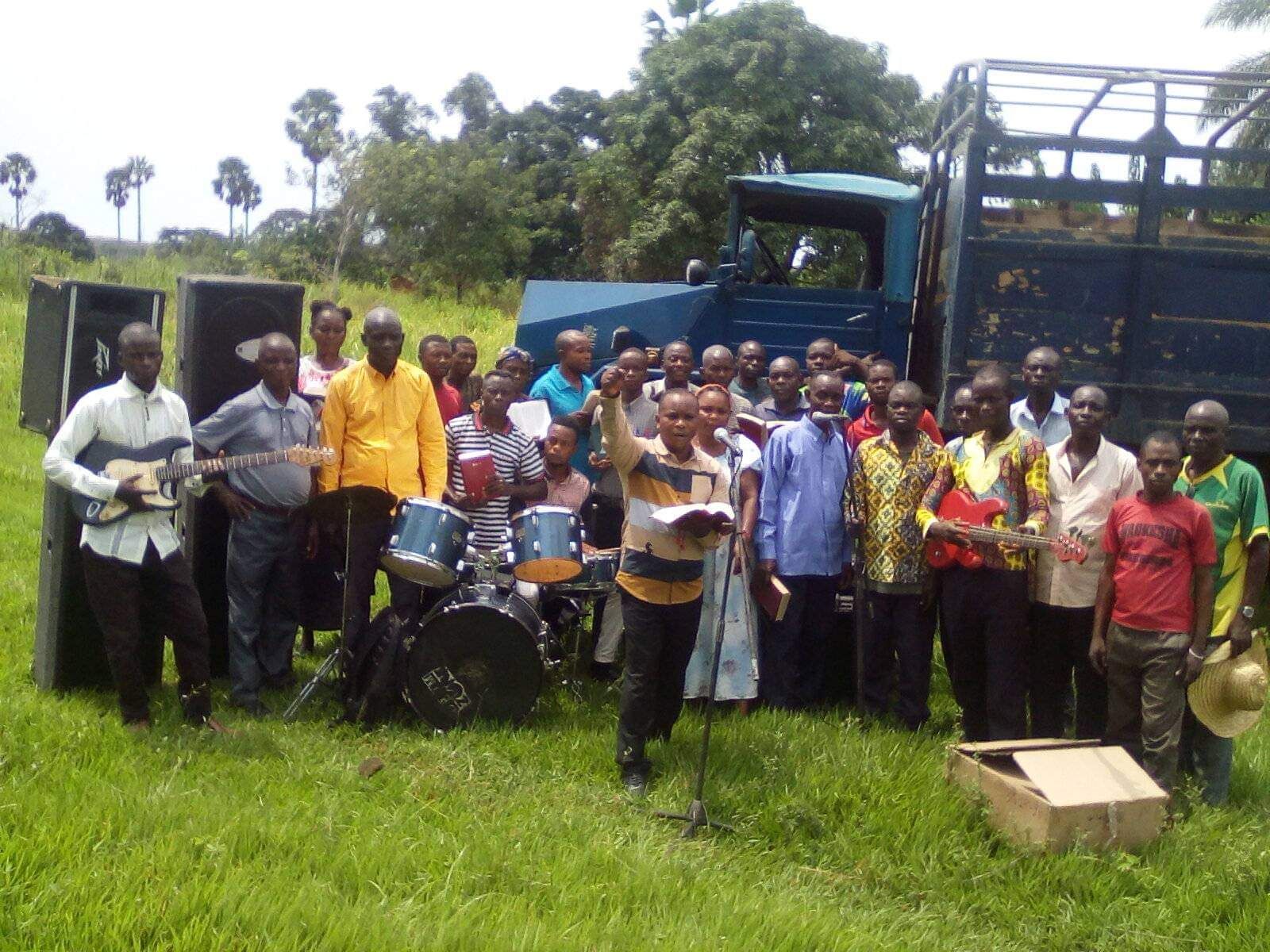 ---
---
These are pictures from evangelism held in the large village of Due, pronounced Doo way.  The village is large enough to be divided  into 4 sub villages.  Led by Pastor Ebobo, using the new sound system y'all helped us purchase, the crowds totaled 4100 over a 3 day period.  Our pastors took turns preaching, and nearly 1300 people professed Christ.  The whole weekend was also attended by the  new student  body of Laban Bible Institute.   
Thank you, thank you for your continued prayers.  We're so grateful!